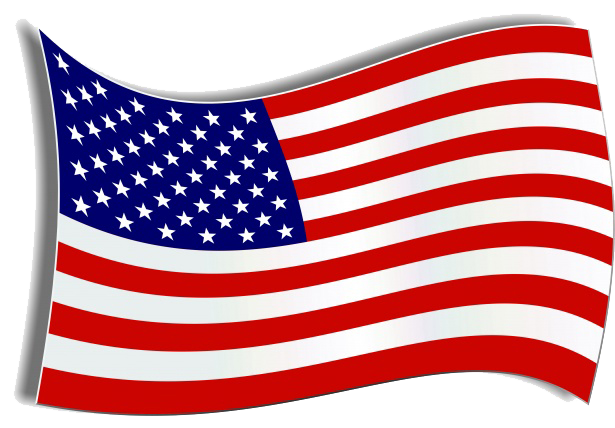 Offering value for money cycling products for over a decade to the US market, DiscoBrakes and CarbonCycles are proud to be part of the American bike scene and are keen to get involved even more.

To get even more involved in the USA we are extending our event support scheme. So if you are part of the vibrant US event scene and are involved in an existing or upcoming event then please get in touch and tell us all about it.

You never know ľ we might be able to support your idea. Please contact us via

.

by Mikethebike Wed Aug 17, 2016
---