Running V-brakes on your bike? Need to get them winter-ready or just fancy an upgrade?

Make sure you check out our extensive range of cartridge and one-piece brake shoes, as well as replacement rubber shoes on our DiscoBrakes website.

For further details and to purchase, please click here.



Happy braking!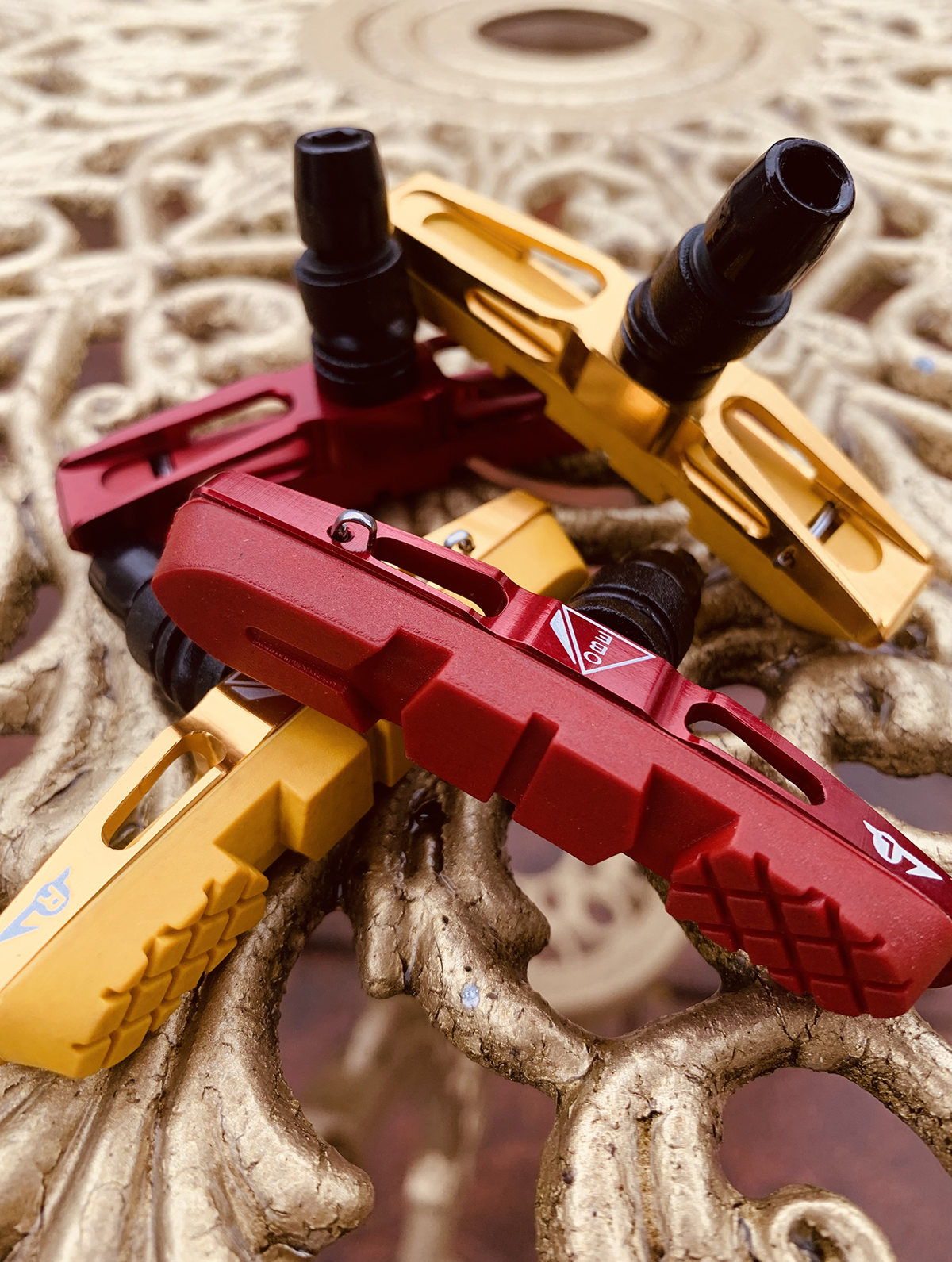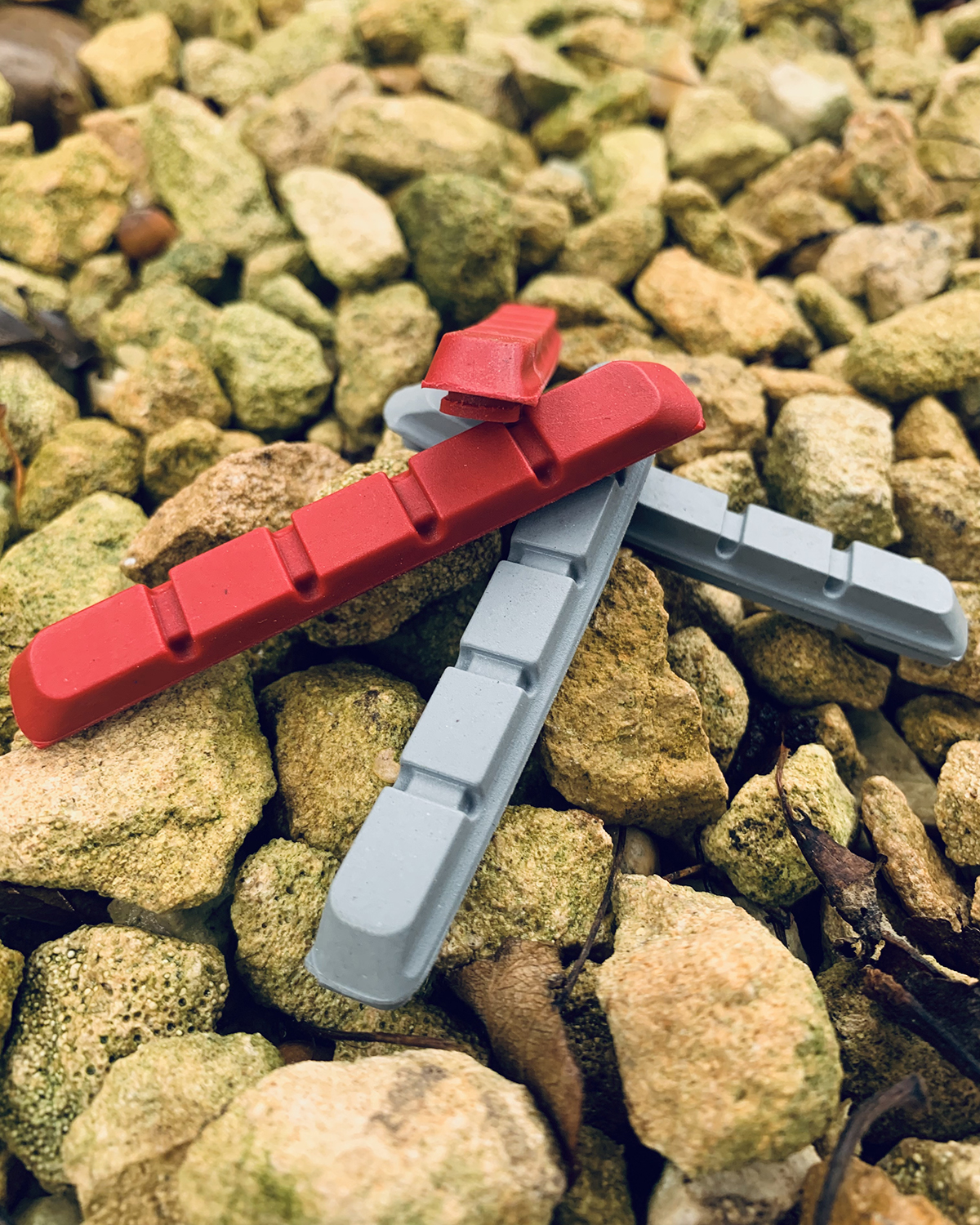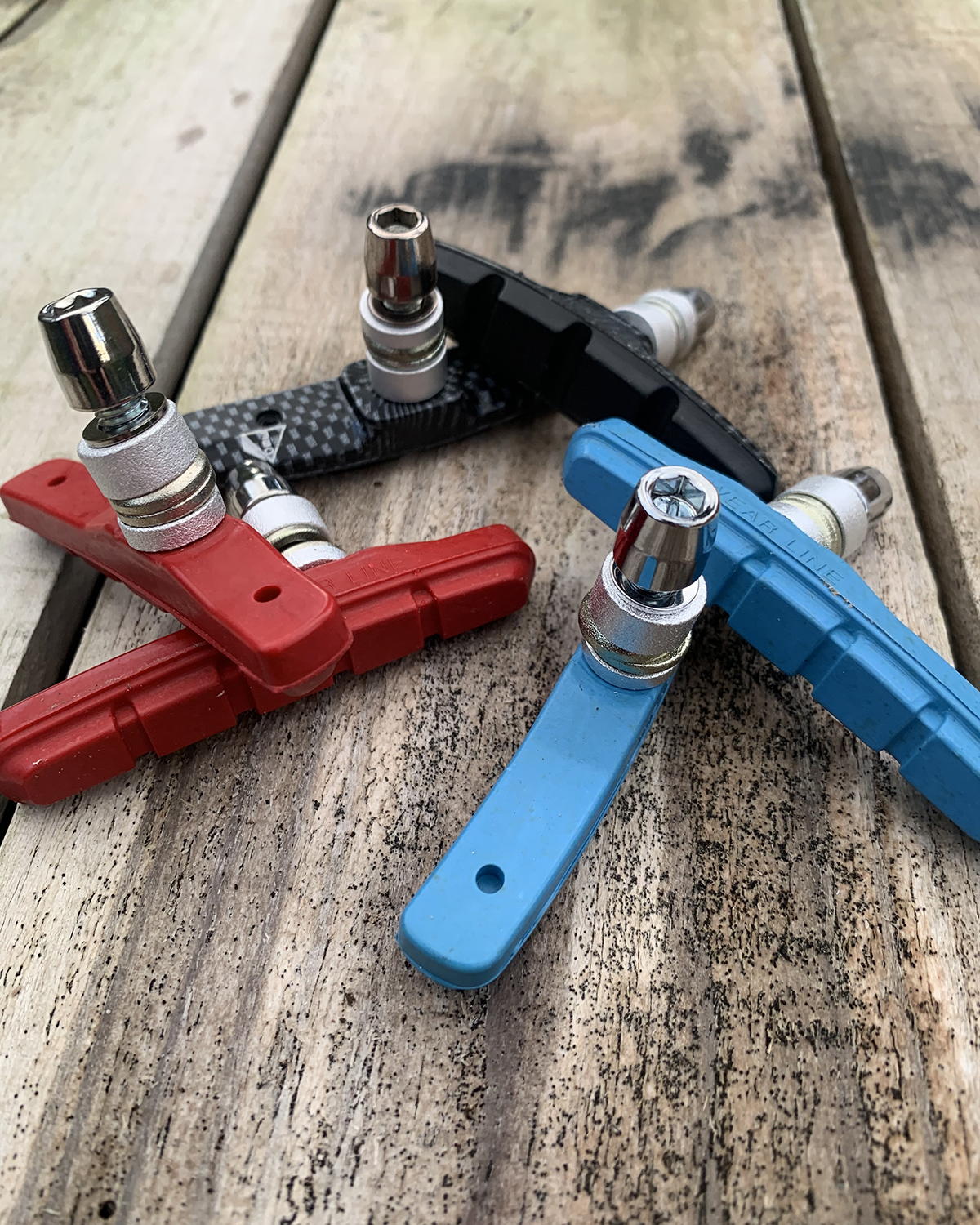 by Mikethebike Thu Dec 23, 2021
---