We offer a large selection of disc brake pads, covering all the usual brake brands and models as well as the more unusual ones. On top of that, we have up to 5 different compounds on offer (model depending), from semi-metallic, via kevlar, ceramic, sintered all the way to our popular copper-free pads.

If you need help finding the right brake pad and would like to find out more about our various compounds, please have a look here.

For all other details and to purchase, please visit the disc brake pad section on our website.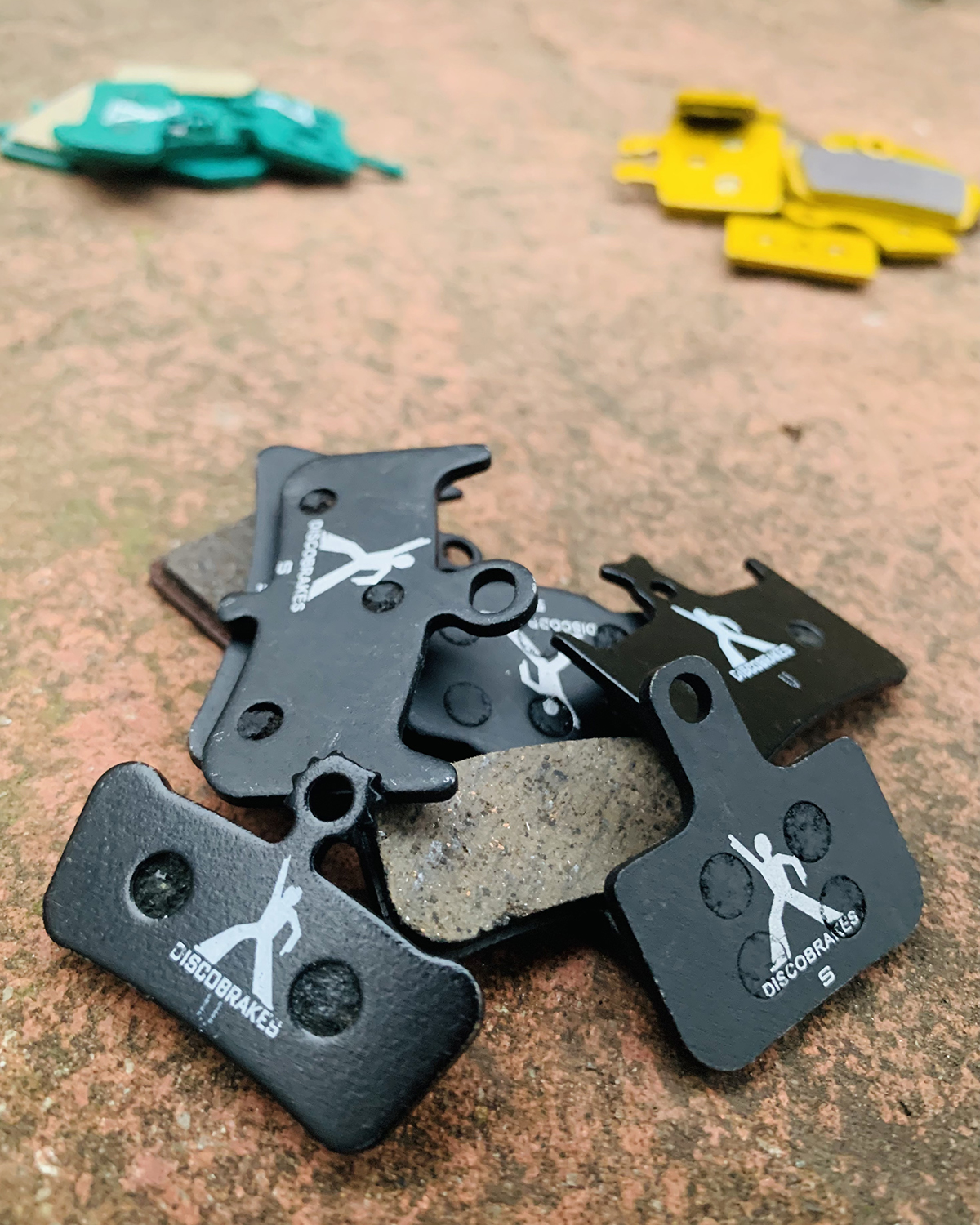 Black backplate for semi-metallic, Kevlar or ceramic pads.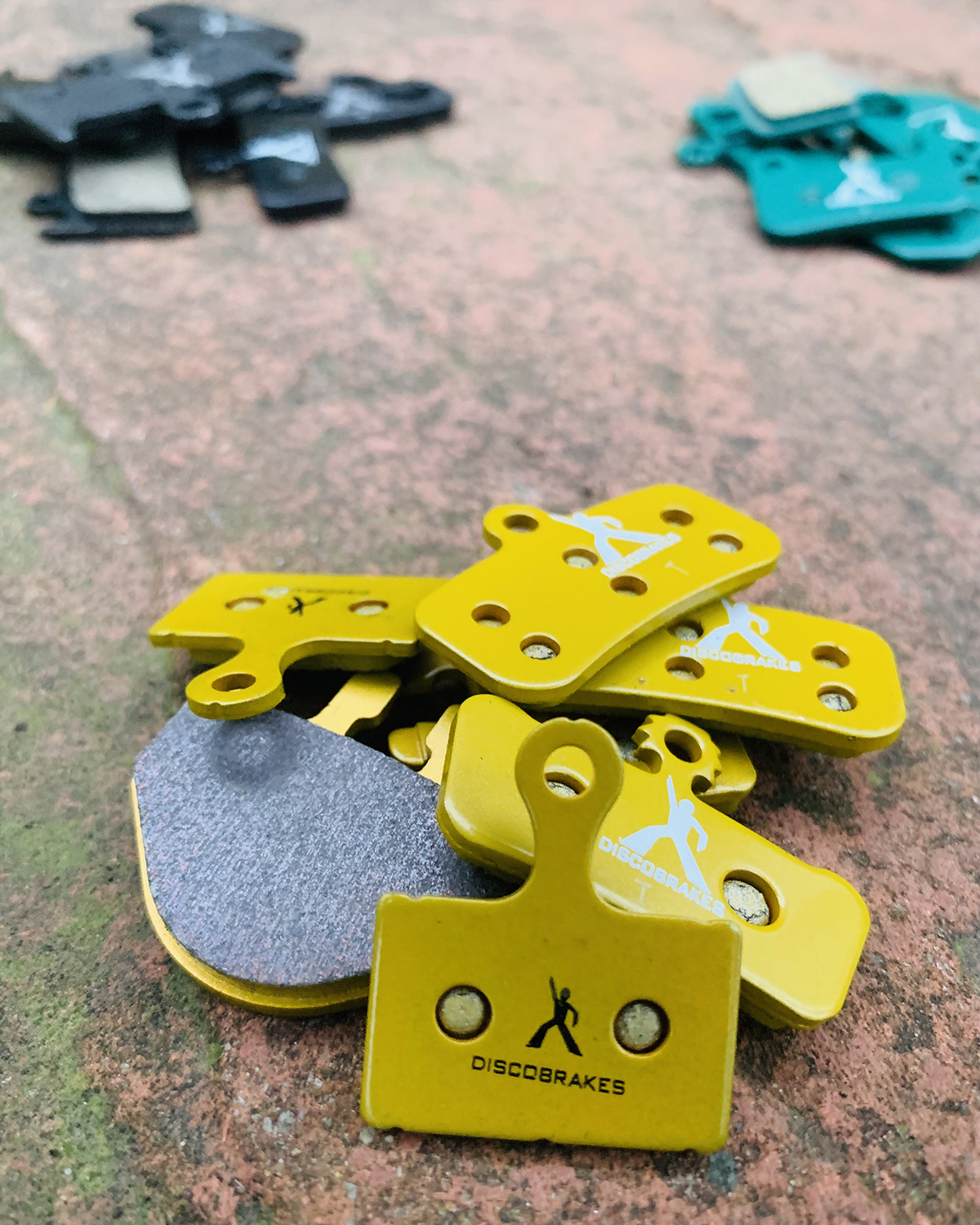 Yellow/gold backplate for sintered pads.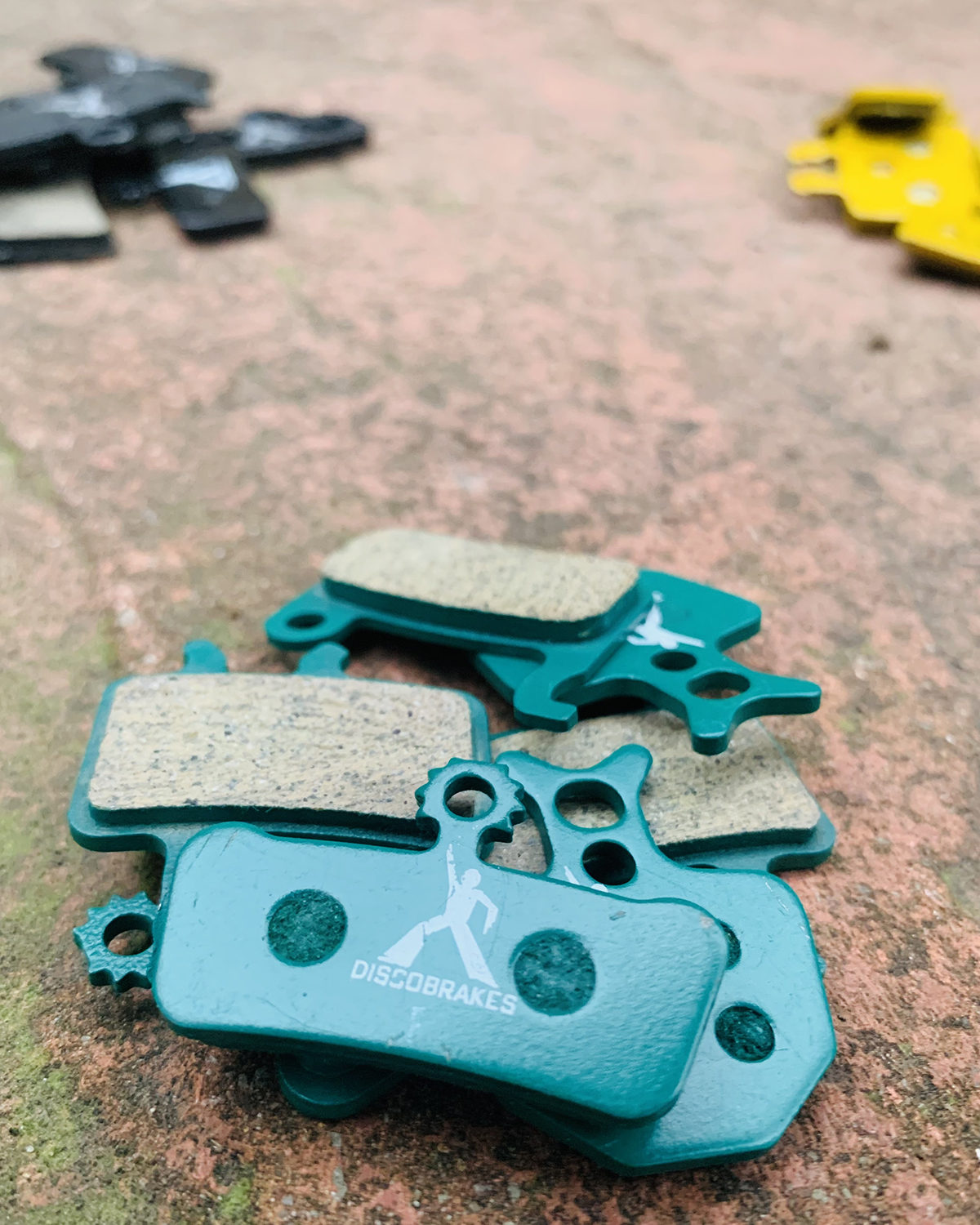 Green backplate for copper-free pads.

by Mikethebike Thu Dec 23, 2021
---