The Nature of UD Carbon Layup:



UD carbon layup is designed to have a unidirectional fiber orientation, which means the carbon fibers are aligned in a specific direction to maximize strength and stiffness. This can create visual irregularities or patterns that may appear as cracks or flaws. These patterns are normal and expected in a UD carbon layup.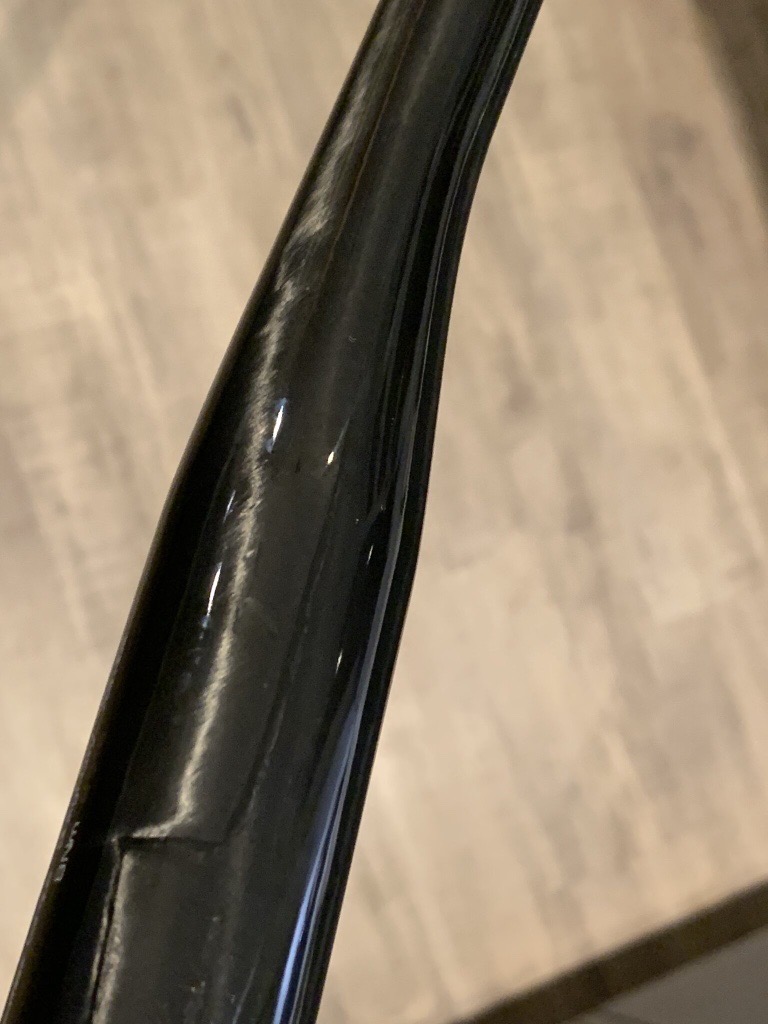 Quality Control Measures



All CarbonCycles products have the highest quality control measures in place during the manufacturing process. Rigorous inspections and testing are conducted to ensure that the carbon layup meets the required standards for structural integrity and performance.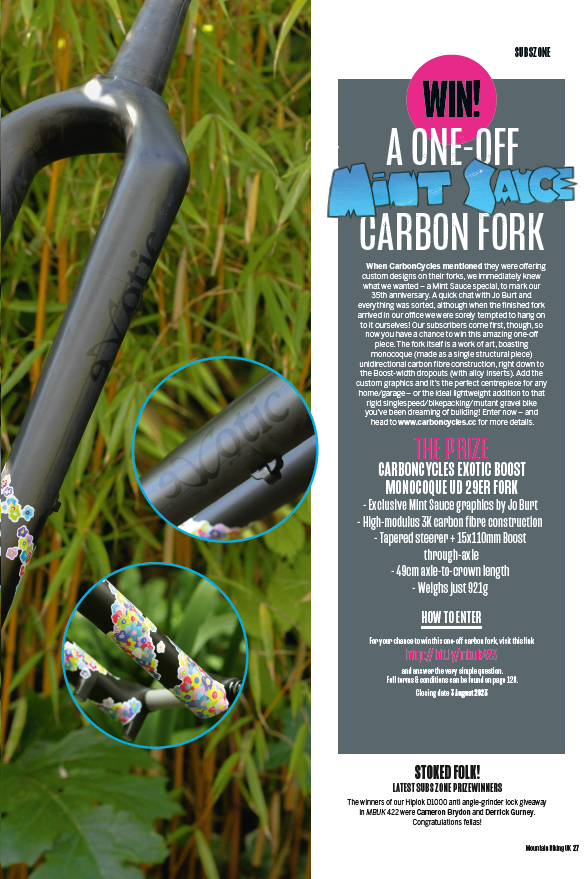 Performance and Testing



Our handlebars have undergone rigorous performance testing to validate strength, integrity and reliability. Any visual irregularities are cosmetic in nature and do not affect the performance or safety of the product.




Expert Opinions



The bars have been ridden and tested by top elite athletes and reviewed and tested by the likes of International Mountain Bike Magazine, Off-road.cc (5 star rating) , What Mountain Bike (4.5/5) amongst many many others. I would be happy to share details and links to reviews if you would like.




Warranty



The CarbonCycles warranty extends beyond a normal warranty which usually only covers faulty manufacture. We will also replace parts that are damaged due to normal riding even if it's been ridden hard.
More details.