See the latest stealth forks over at our racing website DCO Racing - Stealth Forks

For a limited time, these Stealth designs are available at the same price as their respective base fork.

All these forks are up for sale and will be distributed from our UK warehouse. So, if you fancy one of these, then get in touch with our customer service team at

[email protected]

and quote the code (for example, CC-CF0009) to purchase. Please remember that these are currently one-off forks, and when they are gone, they are gone.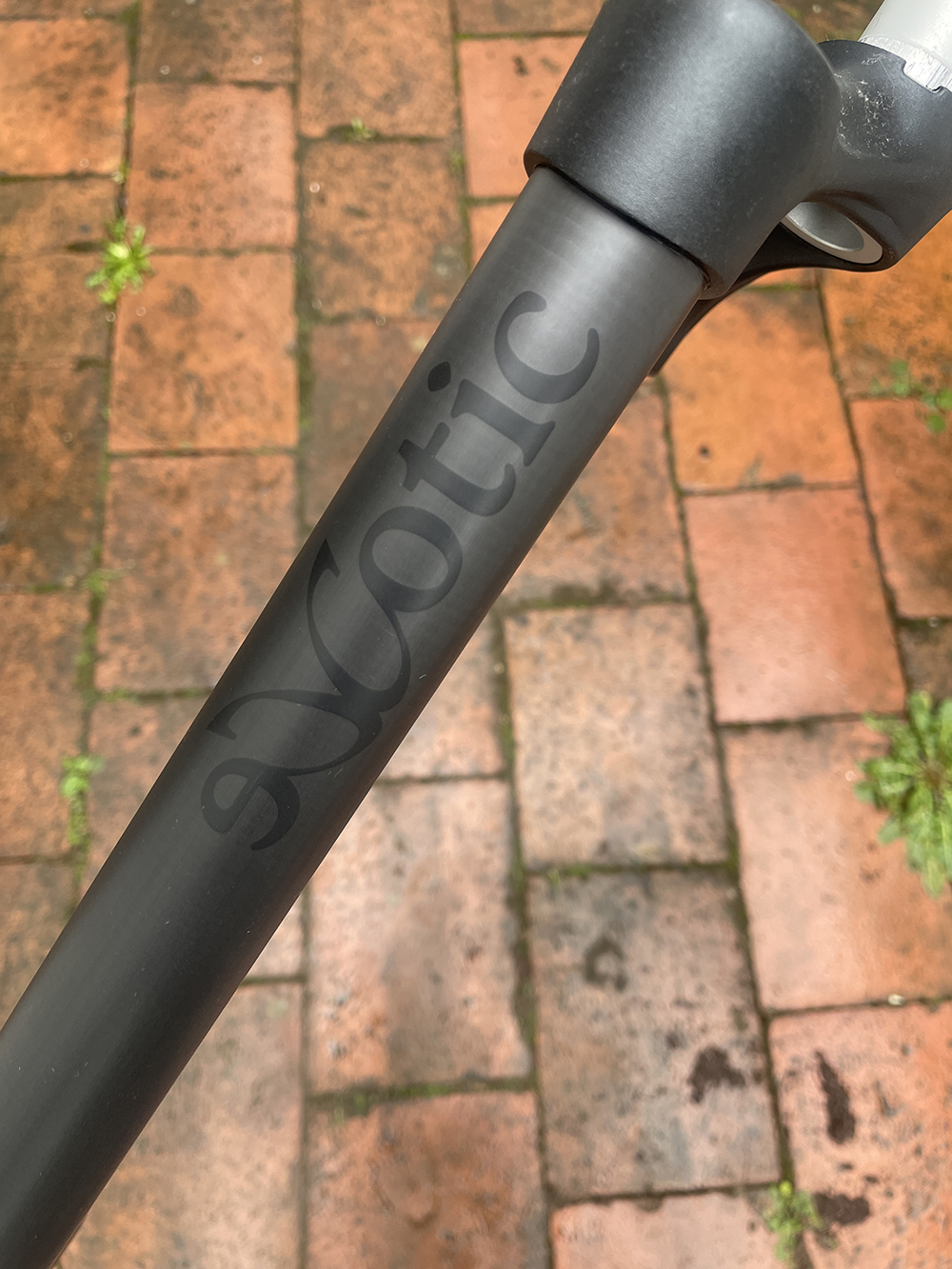 by support Wed Jul 05, 2023
---